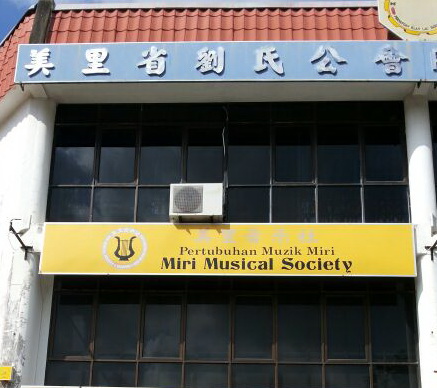 美里音乐社
MIRI MUSICAL SOCIETY
PERTUBUHAN MUZIK MIRI
Address 地址
PARCEL NO. 1 BLOCK B1FL 1
LT 1815 JLN JEE FOH LRG 6,
KROKOP 98000 MIRI, SARAWAK.
GPS Coordinate地标:
E 114 00' 25.9'' N 4 25' 00.1''
Location Map 地图位置

联络我们




Contact us
If you have any question regarding

Miri Musical Society

,we welcome you to fill in the

inquiry

form here. Our person in-charge will respond to you in the shortest time. Thank you.
如有任何疑问,欢迎填写此咨询表格,我们会尽快回复您。谢谢!