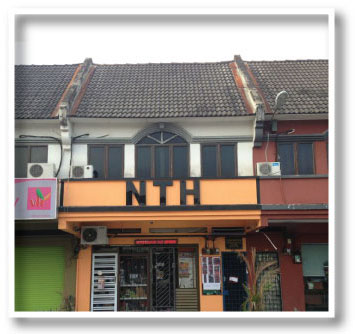 NTH was locally incorporated in the year of 2009. From a modest
beginning as a Closed Circuit Television(CCTV) System Specialist,
today NTH has successfully established itself as one of the main
distributors and a leading player in the rapid growing field of
security systems in Perak, Malaysia.
The firm was engage in the business of supply, installation and
servicing of home and factory Automatic Gate System. The stable
growth in the business enables the firm to diversify into other
related business activities. Today, the firm prides herself to be in
the forefront of the home, office and factory comfort and security
business.
Our product range includes Closed Circuit Television (CCTV), IP
camera, Hybrid Digital Video Recorder, Network Digital Video
Recorder, Speed Dome Camera, Intrusion System, Automatic
Gate System, Home Automation with Intercom system, Audio
and Video Door Phone, Barrier Car Park Gate, Long Range
Readers, Standalone Access Control, Network Access Control,
Biometrics Access Control, Guard Patrol System, Fiber Optic
Video Transmission System and full range accessories.

The proprietary brand of Armor Automatic Gate System and
other range of product and services offered are aimed at
providingm convenience and sence of security to the customer
giving them a certain degree of comfort while at or away from
home or office.