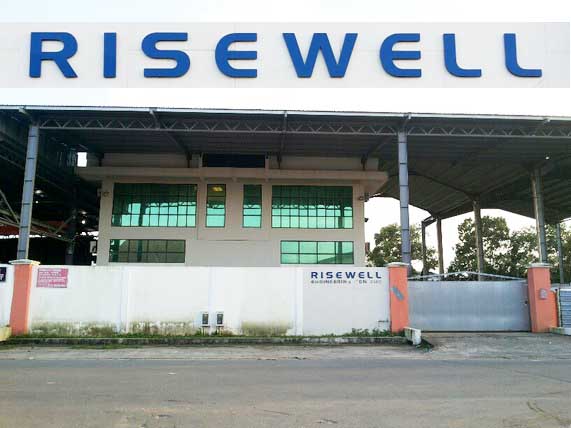 RISEWELL ENGINEEING SDN BHD
RISEWELL STEEL WORKS SDN BHD
SOON KION HIN SHIPBUILDING SDN BHD

地址
ADDRESS:


LOT 2960, 2961, 2962, 2963
PERMY TECHNOLOGY PARK, TUDAN,
98000 MIRI, SARAWAK, MALAYSIA



电话

TEL

: +6085-420077
传真 FAX
:
+6085-420077

电邮 EMAIL
:alvytang
@gmail.com
地图
LOCATION MAP: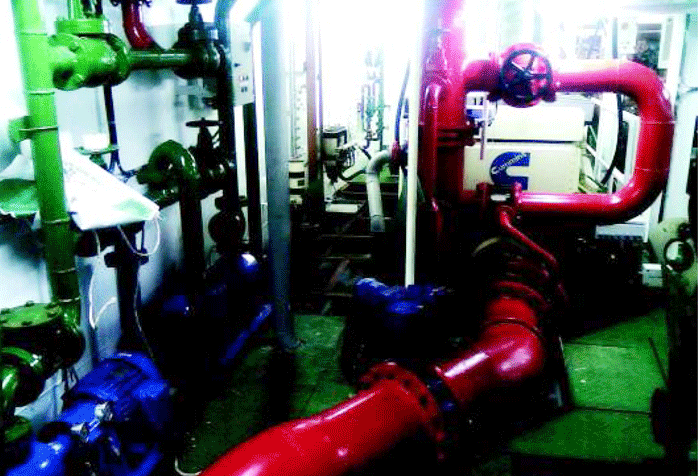 OUR PROFESSIONAL SERVICES 我们提供的专业服务
PIPEWORKS BUSINESS UNITS
With our multi-skilled group of welders who master welding processes of GTAW, SMAW and FCAW in 6G positions.
Our welding thickness covers as thin as 3mm to super thick wall piping up to 60mm. Besides workshop fabrication, our competent site management team had successfully managed erection and installation works at site exceeding 3,000,000 man hours.