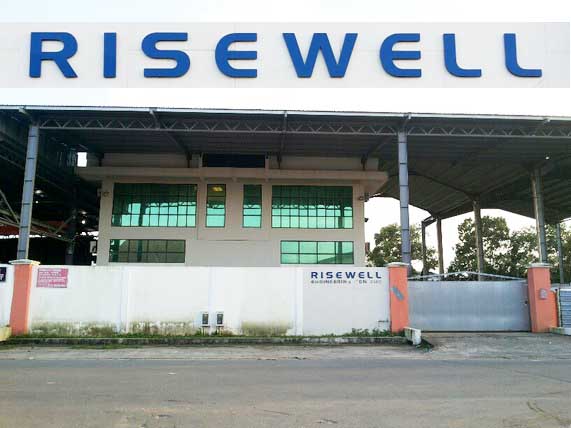 RISEWELL ENGINEEING SDN BHD
RISEWELL STEEL WORKS SDN BHD
SOON KION HIN SHIPBUILDING SDN BHD

地址
ADDRESS:


LOT 2960, 2961, 2962, 2963
PERMY TECHNOLOGY PARK, TUDAN,
98000 MIRI, SARAWAK, MALAYSIA



电话

TEL

: +6085-420077
传真 FAX
:
+6085-420077

电邮 EMAIL
:alvytang
@gmail.com
地图
LOCATION MAP: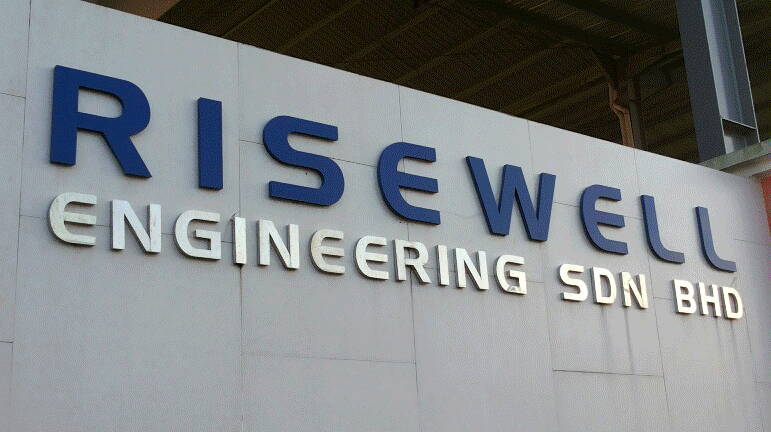 OUR PROFESSIONAL SERVICES 我们提供的专业服务
3D DESIGN & TECHNICAL DRAWING SERVICE
From sketch to digital prototype...
We provide bespoke AutoCAD drawing services to businesses who require additional help for their in house team, or a complete out sourced solution. We can produce the latest in working drawings, 3D modeling and technical representations for product designers, manufacturers and engineers.
We work alongside you to develop the drawings but take the details
and completely manage the output at our offices, offering you a
complete yet out sourced professional service. This allows us to
produce technical drawings and designs to satisfy your requirements
and deadlines.
Our Software
We use the latest software to generate our drawings and designs:
AutoCAD and Inventor 2010. We can work from any drawings supplied in AutoCAD and we can output for manufacture in DXF, DWG, IGES, STEP and most other commonly used formats.
The Latest Technology
Our latest Software is Autodesk Inventor and AutoCad 2010, this software allows you some significant advantages in a competitive market.
• Make accurate 3D design decisions without building expensive prototypes

• Rapid creation of production-ready drawings

• Increase innovation in existing and new designs while reducing

time to market
See a full demonstration
…..
We are able to offer you a full demonstration of the software's capabilities at our offices. Just ask for an appointment.
Our 2D and 3D drawing services allow you to get full technical
drawings for your products which convey all the required
information that will allow manufacturing to produce your product.
Technical Documentation
We can produce literature from engineering drawings, method
statements, or the finished product. This literature will allow users to
operate products safely and will ensure the product is in conformity
with the information disclosure requirements of any standards or
legislation required.
Sales Tool
Use your 2D and 3D drawing as a sales tool for your business. Our designs can be produced on paper and disc and give you a powerful demonstration tool of your products. Video clips and designs can also be displayed in your sales literature and web sites.
Benefit of using our service

• Adhoc – you can use our service as and when required, from one project to on-going

• Lower overheads – out source your requirements rather than work inhouse.

• Latest software – we have the latest software which puts you ahead of the competition

Experienced within:

• Marine

• Vehicle

• Mobile industries

• Manufacturing

• Electronics

• Electrical engineering

• Product development

• Structural Design

Technical Documents

• Operation & Maintenance Manuals

• Parts Manuals

• Instruction Manuals

• Specifications, Sales Data Sheets, etc

Before and After

• 2D to 3D

• Sketch to CAD

• Product to Technical Drawing

• Product/technical drawing to Datasheet

• Design Prototyping