ABOUT US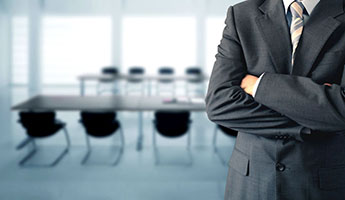 利丰棧是一家最齐全的漆料批发商及零售商。
Lee Hong Chan is a most complete paints wholesaler and the retail.
本公司也代理各类五金产品,建筑材料及园艺产品。
Our company also distribute all kind of hardware products, the building material and estate supply.
利丰棧成立于1957年,家族生意经营已延续至第四代。
Lee Hong Chan established since 1957, the family business management has continued to the fourth generation.
诚信至上,以诚待客及服务第一是利丰棧的企业文化。
The Company cultrue are, Deal With customer with faithfully & sincerelity, Services first & Customer Statisfaction orientation.
OUR SERVICE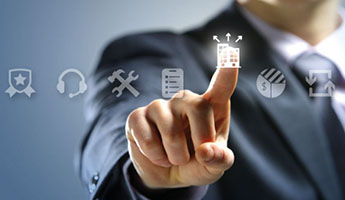 最齐全的漆料批发及零售, 代理各类五金产品, 漆料代理商, 建筑材料, 园艺产品,
Most complete paints wholesaler and retailer, Supply All kind of hardware products, Distributor of ICI paint, Building material, Estate supply.


服务范围 SERVICE AREA :
马六甲, 芙蓉, 彭亨, 柔佛
Melaka, Negeri Sembilan, Pahang, Johor
CONTACT US

利丰棧有限公司
LEE HONG CHAN SDN.BHD.

地址 ADDRESS : No 36, Jalan Abadi 4, Taman Malaim Jaya, 75250 Melaka.
( GPS Coordinate : 2.245340, 102.238045 )
电话号码 TEL NO. : 06-336 6424 (5 lines)
传真号码 FAX NO. : 06-335 5424
营业时间 BUSINESS HOURS :
( 早上 八点半至 下午 五点 星期一 至 星期六 )
( 8:30 am - 5:00 pm Mon - Sat )